Integrated Designs is a Boutique Small Business Marketing Company in Sacramento, CA
As a Small Business Marketing Company, we are passionate about serving people.  We explore this passion through creative design, digital marketing, business coaching, and business consulting. Since 2011, we have worked closely with hundreds of clients to help them reach their business goals: more traffic, more online visibility, a logo they are proud of, and more online inquiries.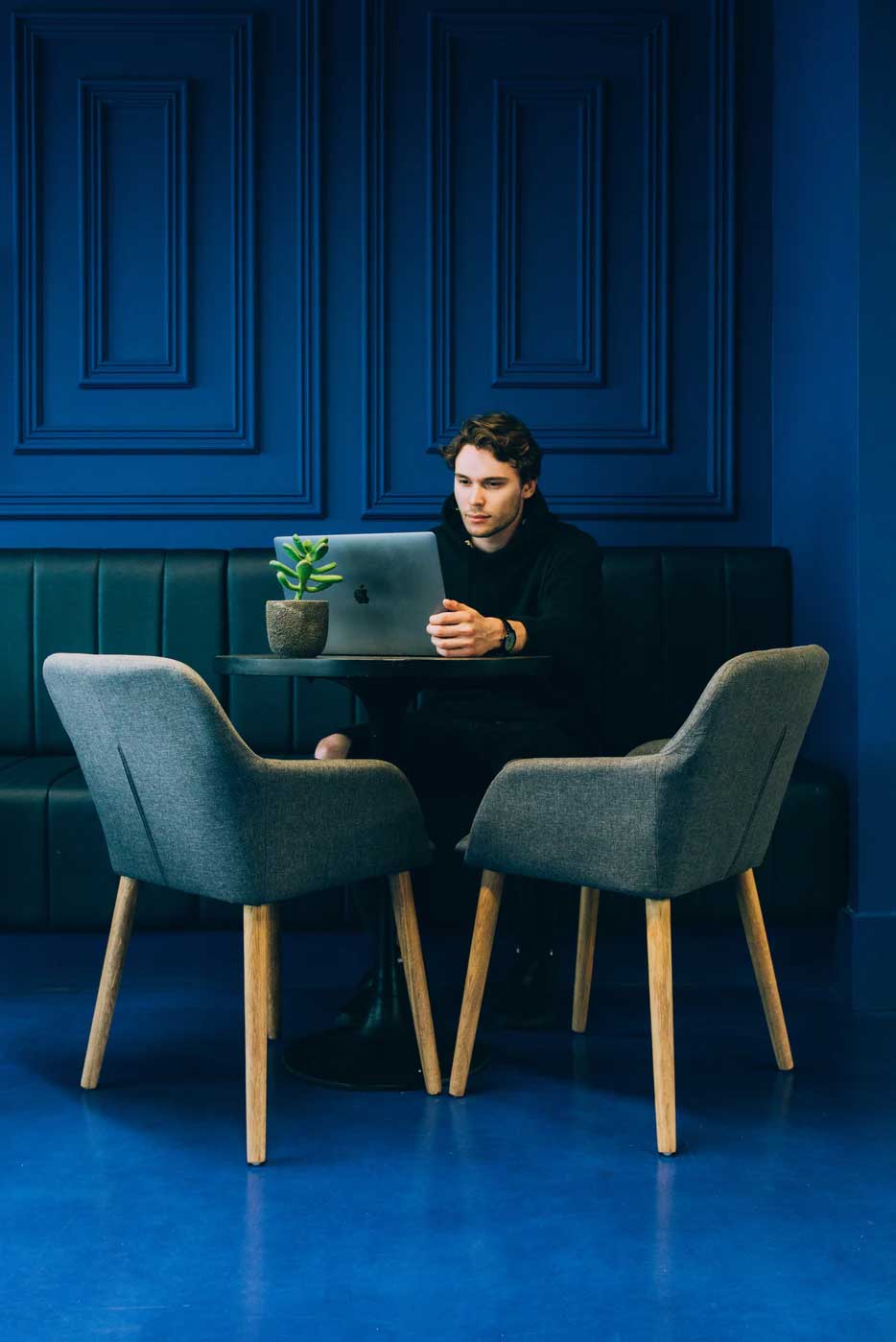 We're here for you
We're here to help you navigate the increasingly complicated process of launching a small business website.
---
On Creativity
Creativity is our outlet. We experience a great deal of calming from conceiving a project idea and seeing to it that it gets done. From websites, video editing, writing, and of course blog posts– I appreciate the creation process.
Our design work is 100% custom – as with team, we are partial to a few aesthetic styles. We endeavor to create beautiful AND functional sites that stand out.
On Social Media
Social media fascinates us. We find it incredible that social media, in a very short time, has had such an effect on how human beings interact with one another. Social media, when done right, can be leveraged to create some incredible success stories for individuals.
Meet Your Amazing Marketing Team
Integrated Designs is a remote team, meaning we don't sit in an office together.  We believe everyone should live and work where they feel happiest and most creative.  That means we're spread across a few states and go on plenty adventures.
We're a talented group of creative individuals interested in art, cinematography, design, music, and all niches in between.
The common thread?  We all love what we do, are experts in our area of focus, and are dedicated to doing the best work for our clients. Get to know us and what we can do for you!
Katie
Web Coder & UX Champion
Katie is our code hacking extraordinaire. There are no problems she cannot solve with her logical approach to problem solving!
Matthias
Aesthetics & Branding Champion
Matthias has a keen eye for design that makes an impression. The elegance of his logos and designs are world class and we are lucky to have such an artist on board!
Lucille
Copywriter & Prose Champion
Lucille is our brilliant poet who melds words, phrases, and slogans with the poetic touch that fires up customers to heed the call to action. Lucille is as witty as they come!
Get a Small Business Marketing Company Project Quote Today!
We'll put together a customized quote about your project and work with you to get started on your project. Let's build something together!
A Few Last Things About Our Small Business Marketing Company
We love being creative, innovative, and making people laugh. Another thing you MUST know about us is that we value honesty. Even when it might make people uncomfortable. The following is an analogy we've come up with to illustrate our transparent, sometimes uncomfortable honesty:
If you like what we have to say, you can subscribe to become one of our Insiders. This group of go-getters has an exclusive look into the things we're working on.
Our Story
The Early Days | 2003-2008
The seeds of Integrated Designs were sowed during this time as the founder began to self teach learning how to code in Hyper Text Markup Language (HTML). During this time he also set out to learn to code, manage, and administrate PHP software to learn to harness the power of online communities.
Having learned the fundamentals of online communities, the next portion of study was Google and Search Engine Marketing. At this time, Google was many algorithm changes behind what we know now and gaining a strong understanding of the core driving factors for search engine results has made a key difference against competitors.
Offering Services to Local Businesses | 2011 – 2013
The idea for the agency began after hearing from many small business owner friends about trying to find services to help them. Unfortunately, the learning curve is quite steep for digital marketing, and small business owners did not have any options for services that were friendly to the budgets that small business owners must operate under.
At this time, there was a big opportunity at hand where most local business owners were not utilizing digital marketing, but the internet was clearly becoming the future of business marketing. Smart phones were just getting traction, high speed internet was making its final rounds, and marketing was evolving from traditional forms of media to the web like never before.
We decided to start a Small Business Marketing Company that would cater towards customers in need of professional web development services.
Little capital was at hand, but with time, hard work, and effort the business slowly began to sustain itself.
People Matter – Social Media | 2014 – 2018
In the ensuing years, Integrated Designs helped businesses grow revenue utilizing social media to build brand awareness, drive traffic, and convert visitors into customers without money spent on advertising.
We developed many strategies, with empathy in mind, to maximize the power of people and digital "word of mouth" which helped businesses thrive without having budgets to spend on Facebook or Google ads.
Integrated Designs Today | 2018 – 2020
Today, Integrated Designs is trusted by businesses spanning from virtually all industries. We continue to offer elegant web design and clever social media marketing solutions, as well as help businesses maximize their dollars spent on Facebook and Google Ads.
We believe there is quite a bit left in our story to be written and hope that your business becomes part of our mutual success. We thank you for the opportunities you provide us and hope we have the chance to help your business get the very most from its website.